A (very) dark comedy set in the Minnesota of the late 1980s (think Prince, the Suburbs, the Jayhawks, Jimmy Jam), Bill follows Carol Mohrbacher as she lurches her way through a low-pay, high-risk job during the day but lives to party hard and ride her Harley-Davidson with her biker club buddies on the nights and weekends. Her brother Bill — at the polar opposite of the social spectrum — has just been granted tenure at MIT, then promptly lost his position due to "health reasons".
At their parents' retirement party held at their upper-middle-class lake home, Carol learns that her younger sibling Bill is gay, as well as HIV-positive. She is not amused. He's none too pleased either: something she cannot fathom in her drug and alcohol abusing solipsism.
Circumstances force him to move in with her. They develop coping mechanisms to deal with the triple threat of one another, her recovery from addiction and the judgement of the small communities around them.
A move to the big city of Minneapolis alleviates at least the "small communities" aspect of their conflicts. Bill revels in it, but Carol suffers. She rescues a mallard duck with a broken wing, trying to find a common focus for her and Bill. She can't even get that right — naming the clearly (to all but her) female duck "Donald".
Carol then decides to commit herself to finding a "cure" for her brother — a decision that leads her into unknown territory.
The story ends (for now) both tragically and joyfully — twin components of all fully-lived lives.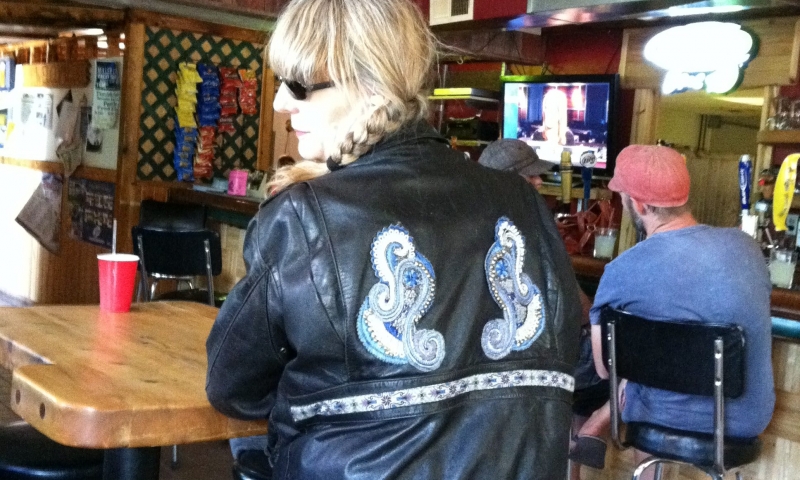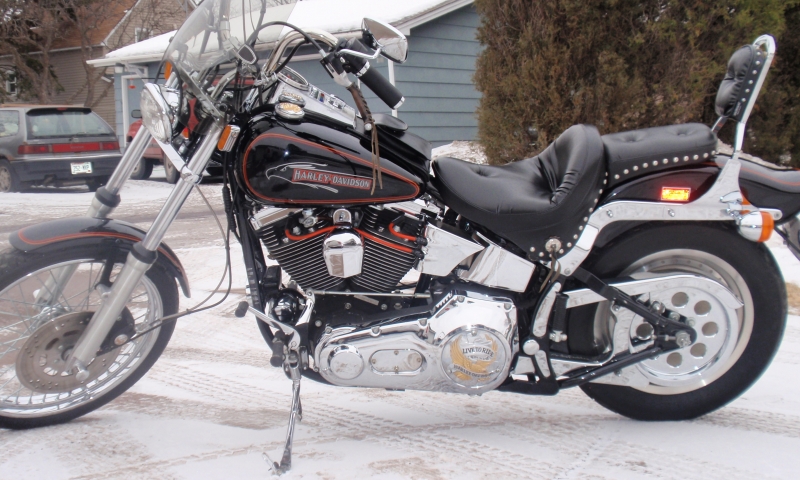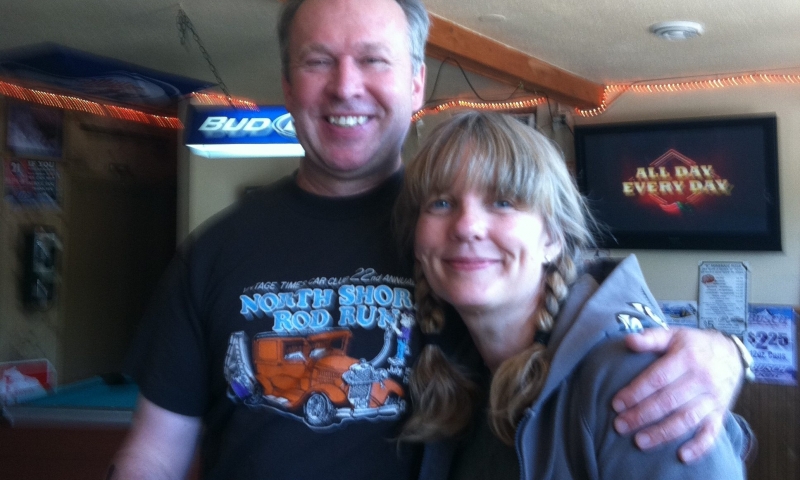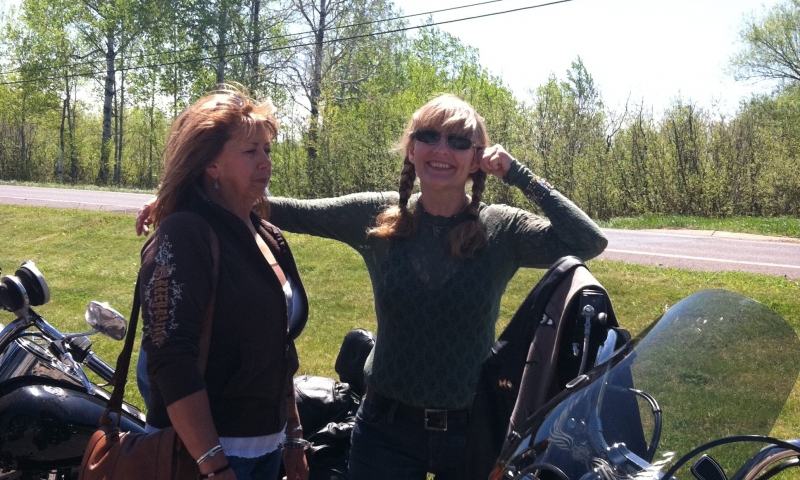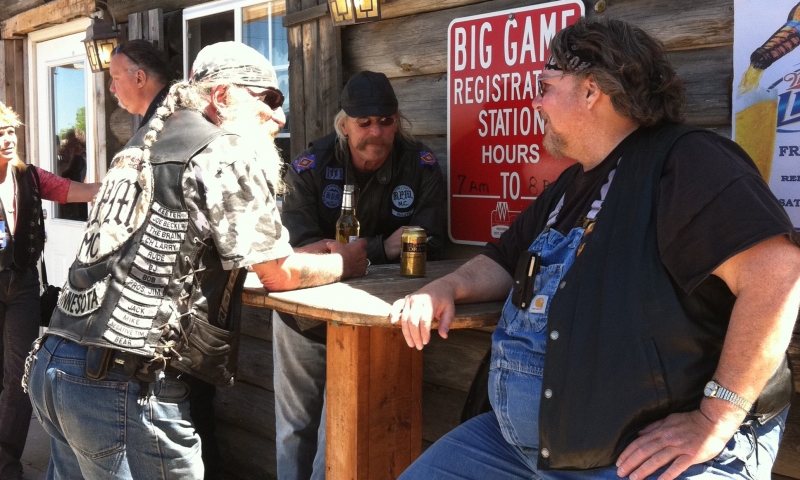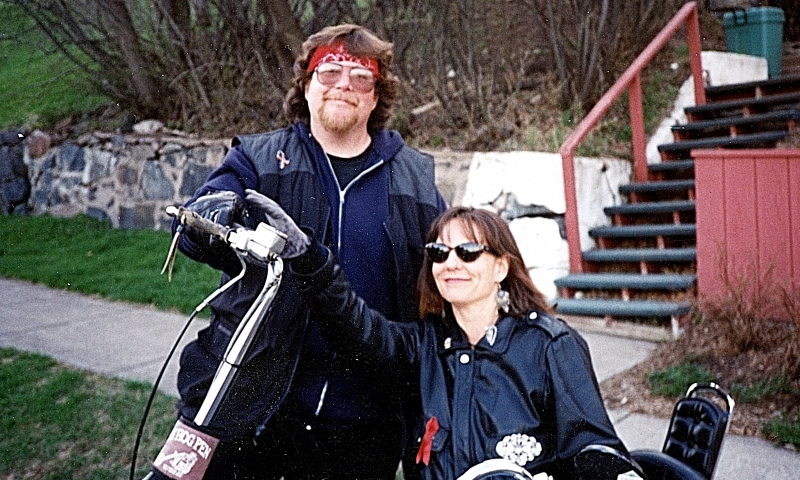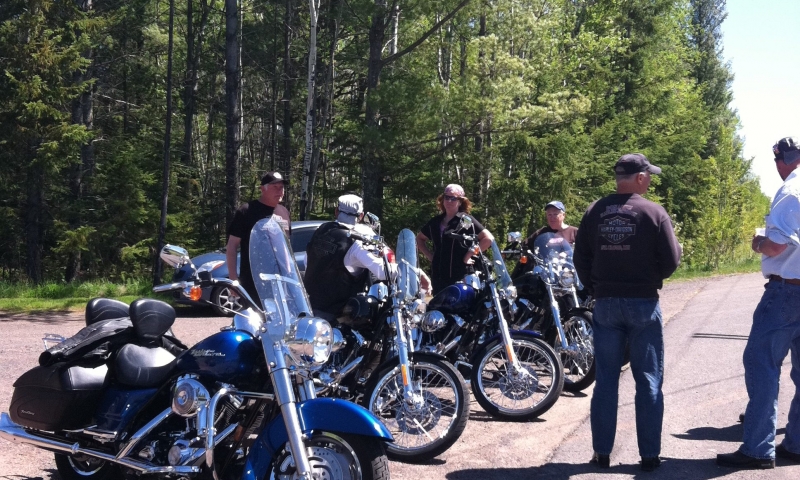 Bill In Development
At present, we have re-written the script to reflect a recent exploration of 'Bill' as a 5000 word short story. A bookend effect was chosen and the story is much stronger for it.
The script is out to a very limited number of co-producers and we have a funding proposal, line budget and business plan available upon request from potential funders.
As the film is based in Minnesota and will be shot there, we are seeking Minnesota Film Board tax credits and arts funding, as well as approaching Minnesota-based corporate sponsors and private equity.
Upon securing a large portion of initial financing, we will be launching a crowd-funding campaign to raise awareness, build audience and a twenty percent contingency of our final budget.
We have a wish-list of above-the-line talent and a dream soundtrack (all Minnesota-based musicians and songwriters) available to potential serious funders as well.
Please feel free to share your ideas and thoughts with us as we progress towards realising our goal of making 'Bill' into a feature-length film.